The primary mandate of a School Guidance counsellor is to act as an advocate for all students from primary to grade twelve by creating a caring environment that supports their personal, social, career and educational needs.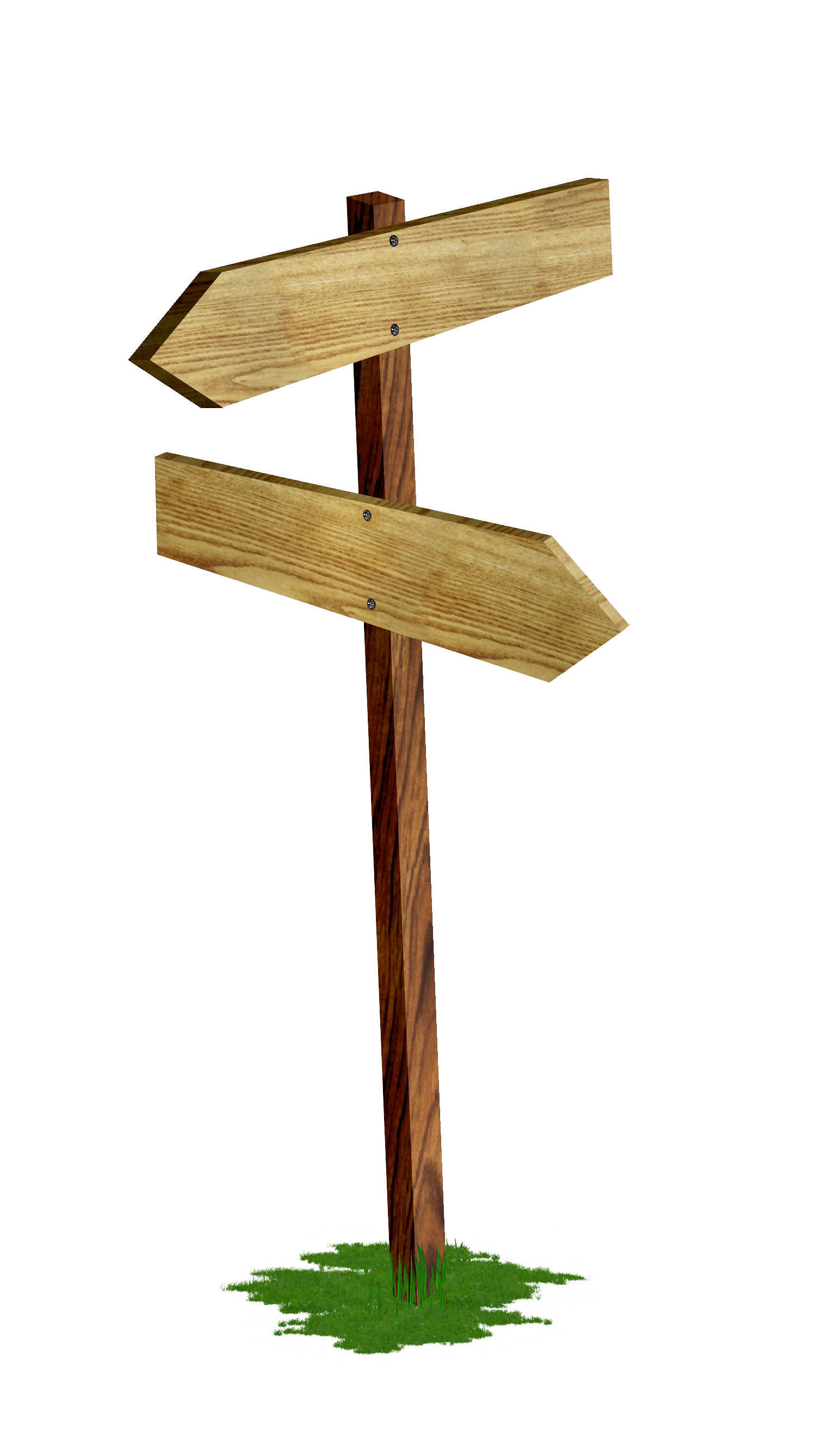 Overview:
School Guidance Counsellors work with all grade levels in various ways. Much of the work of a School Guidance Counsellor is "guidance" or "developmental" in nature.
School Guidance Counsellors, or Guidance Counsellors, often work with large groups or whole classes of students. Work with large groups is generally not confidential. Individual or small-group meetings with students are often used for discussing information of a confidential nature. These meetings are considered to be "counselling". School Guidance Counsellors also help students with academic services such as assistance in course selection, helping to arrange additional resources, and working with program planning teams when appropriate.
Parent permission is not required for either guidance or counselling work with students. Sessions with a School Guidance Counsellor are kept confidential except for in specific circumstances. The School Guidance Counsellor explains the limits of confidentiality to the students. If a student reveals that he or she is being harmed, plans to harm another person, or is suicidal, then legally this information must be shared with the appropriate authorities. Also, there may be times when the School Guidance Counsellor receives a court-issued request to provide information.
At other times it is truly in the best interests of the student for information to be shared with parents or teachers, but there is no legal requirement. Student permission is required before such information is shared.
Click HERE to learn more about the role of a School Guidance Counsellor in Nova Scotia schools.