RootED School Food Project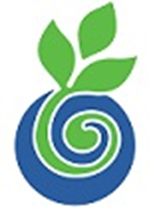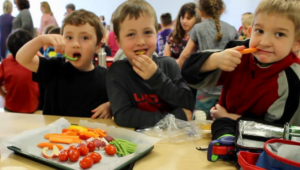 RootED is a non-profit organization investing in our children and schools to build a local, healthy food culture in all school communities on the South Shore of Nova Scotia.
We are part of the South Shore Regional Centre for Education, Nova Scotia Health Authority and RootED not-for-profit board of directors.
What we do
We work with school communities in Lunenburg and Queens County to offer wholesome, tasty food in school cafeterias so students can thrive in health and learning.
Our Priorities
Healthy menus in schools
Supporting food education in the classroom
Collective procurement with a priority on local
Food security in school communities
Who we work with
School Cafeterias
Students
Principals
Local Food Suppliers
Health Promoting Schools
What we provide
Support to school cafeterias to help them provide nutritious food to students
Wholesome, tasty, affordable snacks and meals
Food security in school communities
Local food, where possible
Ways to reduce waste
Equitable food service for students and schools